Experienced for over 20 years In The Business
We gladly issue a 10-15 years warranty on waterproofing depending on which type of waterproofing system the client opts for and a follow up for the completed works as well as customer assistance and support. We also promote flexibility for all budgets.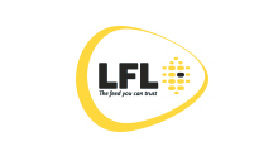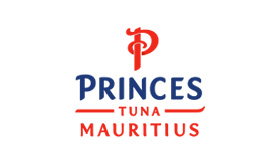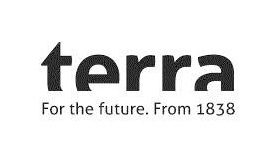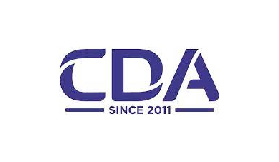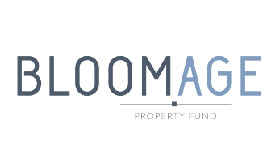 Connect with our experts to get started.
MAKE A REQUEST
Please fill the form below.